"House Beautiful"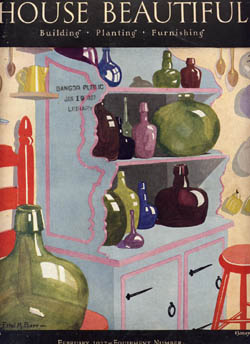 The February, 1927 issue of this magazine features interior photos of the William Haskell house along with explanatory paragraphs.


"Beyond New England Thresholds"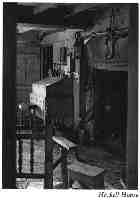 This 1937 book features nine interior photos of the home(with captions) among it's more than 200 photos of various New England homes dating from 1638 through 1810.


"Pencil Points Monograph Series"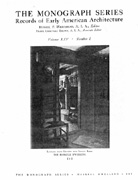 February 1939 Vol. XXV #1, pp 113-128.
This magazine article goes into more detail about the architectural designs of the house, as well as featuring some exterior photos.